Provide Your Children With
A Traditional Education
Since the day we opened our doors in 1995, our K-8 program at Reid Traditional Schools' Valley Academy has been so popular that we have operated at near capacity each year. However, some spaces usually open up in each grade level.
With the opening of Reid Traditional Schools' Painted Rock Academy in August 2012, we are now better able to satisfy the demand for high quality, traditional education. Contact our staff today to learn more!
Additional Enrollment Information
You may request additional information by contacting Painted Rock Academy or Valley Academy directly. At the school websites, you can complete a Pre-Enrollment Application to add your child's name to the waiting list.
You may make an appointment to tour the campuses by calling the school office. When you register your student, we will schedule a Skills Assessment to assist in proper academic placement. An offer of enrollment is based solely on waiting list position, not Assessment results. Contact our office today for more information!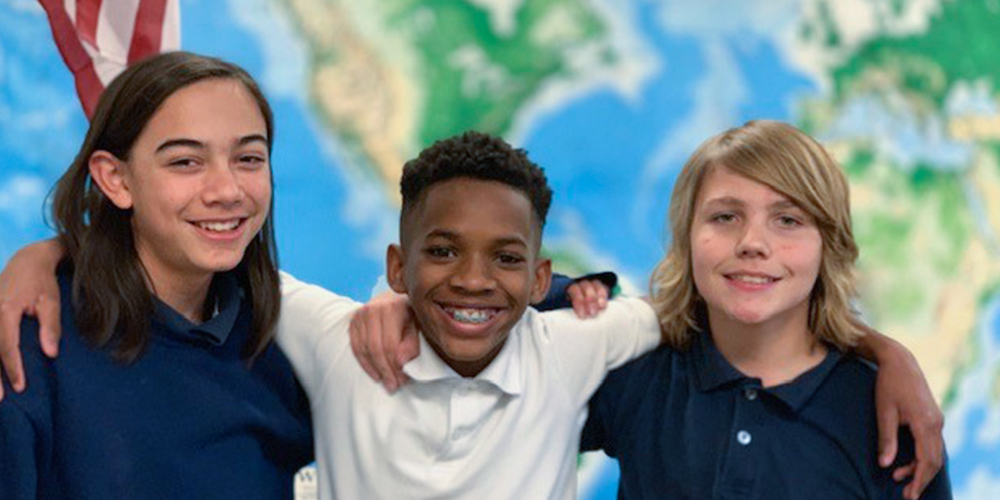 Reid Traditional Schools Admissions Policy
Reid Traditional Schools are open enrollment public charter schools that do not charge tuition. If space is available in a grade level, students are enrolled in the school. We reserve the right to refuse to admit any pupil who is under the age of five years by September 1 of the enrollment year and any pupil who has been expelled from or who is in the process of being expelled from another educational institution.
We may give enrollment preference to and reserve capacity for pupils who are children, grandchildren or legal wards of any of the following: employees of the school; employees of the charter holder; members of the governing body of the school; directors, officers, partners or board members of the charter holder. We may give enrollment preference to and reserve capacity for pupils who attended another charter school or are the siblings of that pupil if the charter school previously attended by the pupil has the identical charter holder, board and governing board membership as the enrolling charter school or is managed by the same educational management organization, charter management organization or educational service provider as determined by the charter authorizer. (ARS 15-184(D) )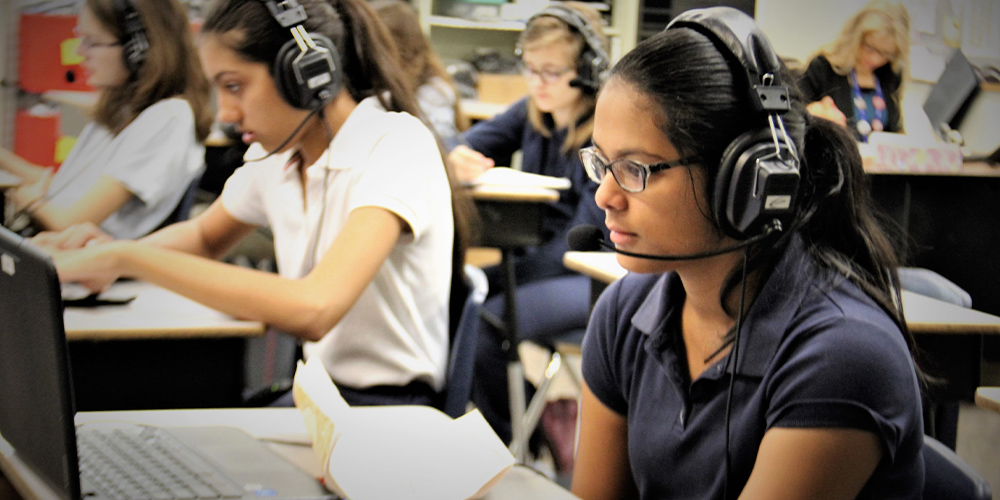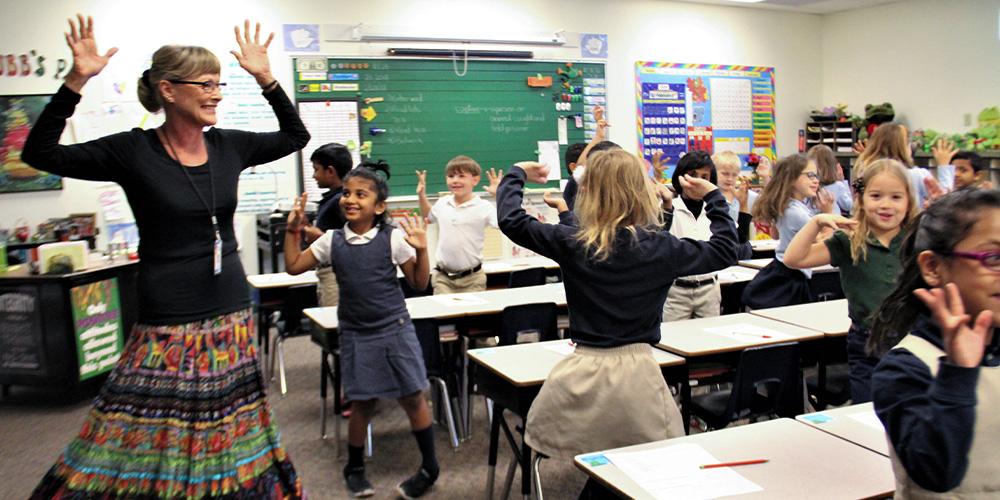 Reid Traditional Schools ensures that all children with disabilities have the right to a free appropriate public education. In accordance with Special Education regulations, we screen newly enrolled students within 45 days of enrollment and strictly adhere to other related regulations.
Reid Traditional Schools does not discriminate in employment and/or enrollment practices. We do not limit admission based on ethnicity, national origin, gender, income level, disabling condition, proficiency in the English language, or athletic ability. Contact one of our staff members today with any questions or concerns about enrollment!
Age Requirements for Preschool and Kindergarten Students
Preschool students must be four years old on or before August 31st of the school year for which you are applying.
Kindergarten students must be five years old on or before August 31st of the school year for which you are applying.
We offer kindergartners a free screening that covers general knowledge and skills that are helpful for the best kindergarten experience possible. Participating in the screening also guides you in what activities to review with your child before the school year begins.  Details about the screening are available below. Offers of enrollment are based solely on waiting list position, not screening results. We do not make exceptions or perform testing to admit students to kindergarten who will not be five years old on August 31st. Download our handout below for additional information.